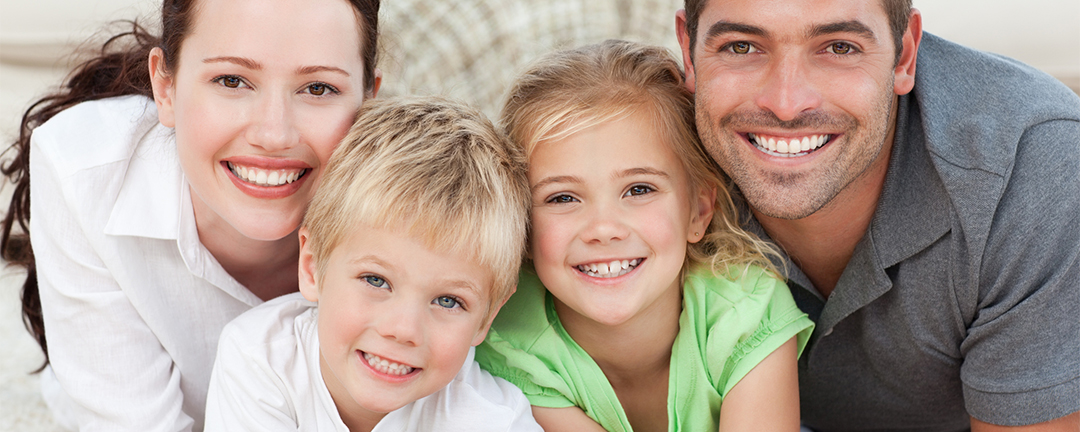 To avoid unnecessary expenses, delays, even Court action, it is imperative to have an up-to-date Will in place.
Why You Need a Will
•    A Will provides peace of mind for you and your loved ones.
•    A Will documents the way you want your assets to be divided and shared.
•    A Will can provide clarity around appointing a guardian to care for your minor children.
If You Don't Have an Up-to-Date Will in Place
•    Your estate will be divided based on a set formula, found in the Wills, Estate and Succession Act. That division may not reflect your true wishes.
Many of us have put making a Will on our future "to do" list. BC Notaries understand it can be difficult for you to express your wishes. Based on experience, I can assure you that once your Will is done, you will feel much happier knowing your affairs are in order.
Need Assistance?
My experience and legal training include the following areas of expertise.
•    Estate Planning
•    Will Preparation
•    Will Searches
•    Power of Attorney
•    Representation Agreement
•    Health Care Directive
•    Executorship
Please contact me for more information.