About
My passion is working with people to provide straightforward solutions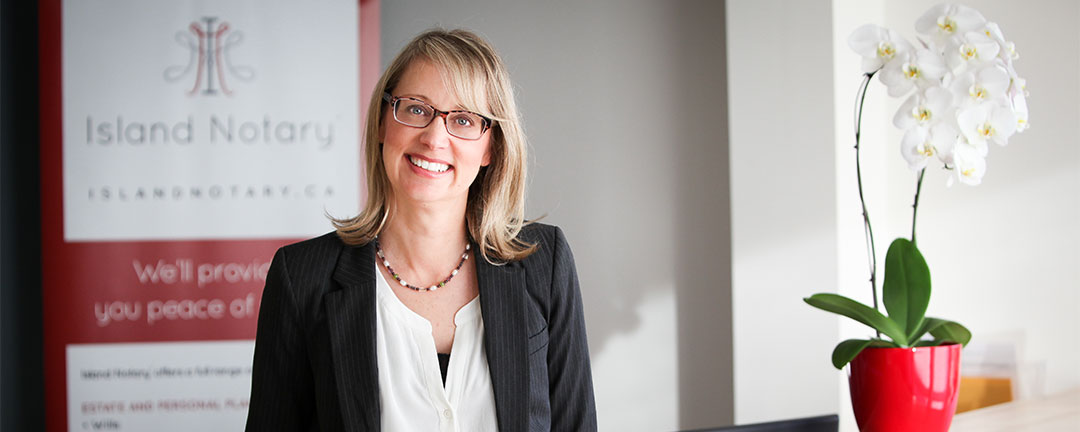 About Morrie
I have been practicing as a BC Notary since 2013. I help clients understand legal information. My favorite area of the law is estate and personal planning. I enjoy working with people to draft important documents that provide my clients with a sense of empowerment and peace of mind.
I am an active member of the Society of Notaries Public of BC and BC Notaries Association. I have participated in the screening and interviewing process of Notary candidates. I have been one of the examiners for the statutory estate planning exam which all new notaries must participate and pass to be commissioned as BC Notary. I have mentored new notaries. And currently, I am the Vice President for the BC Notaries Association where my goal is to support, engage all notaries across the province.
My formal education includes a Bachelor of Arts degree from the University of British Columbia and a Master of Arts in Applied Legal Studies degree from Simon Fraser University.
I love to garden, be by the sea, clutter-free spaces, and enjoy a good cup of coffee with steamed milk.
About BC Notaries
We are part of a longstanding Tradition of Trust that goes back over 2000 years.
Throughout history, Notaries have been recognized as individuals of impeccable integrity. A Notary's word, signature, and red Seal are time-honoured testaments to his or her character and skill.
Notaries in BC are proud members of a select group of legal professionals commissioned by the Supreme Court of British Columbia. We are highly trained in the provision of many non-contentious services, including real estate law and personal planning—Wills, Powers of Attorney, Representation Agreements, and Health Care Directives