Notarizations
I can help you with a variety of legal documents that need to be verified, attested, or notarized.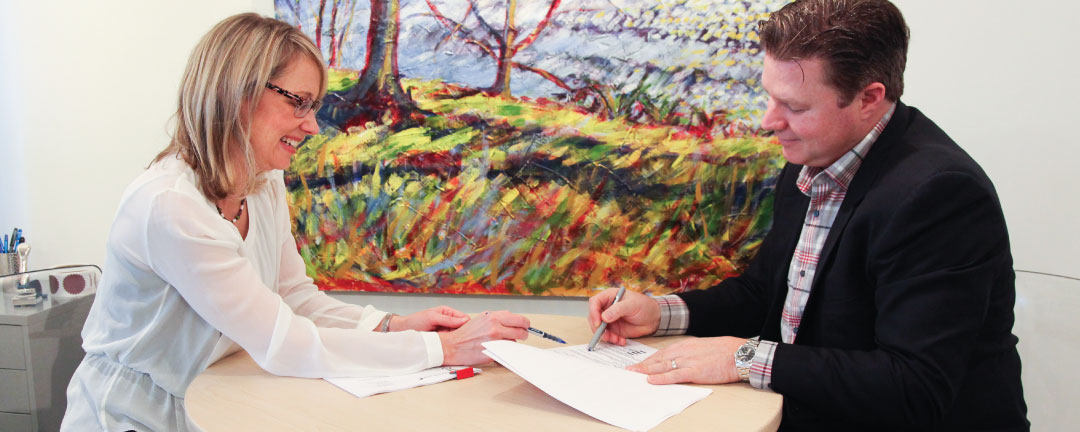 My expertise includes the following areas.
Affidavits
Statutory Declarations
Letters of Invitation for Foreign Travel
Travel Consent Letters for Minors
Insurance Loss Declarations
Executor Affidavits on Probate Applications
Certified True Copies of Documents
Notarization/Attestations of Signatures
Authentication and/or Legalization of international documents
What does it mean to notarize a document?
To notarize a document means to certify, attest to, or confirm the validity of a signature on a specific document.
Notaries Public in British Columbia have been granted the authority to attest to the validity of your signature on a document. By doing so, a BC Notary ensures that you understand the nature of document before you sign it.
What is the process?
If you need a document notarized, I recommend that you book an appointment to see me.
Here's what you can expect:
In our appointment I will review your document;
Please bring two pieces of identification.
– 1 piece must be government-issued photo identification, such as driver's licence,       passport, or BCID.
– 1 piece may be a Social Insurance Card, Health Care Card, or a major credit card.
Please do not sign the document prior to our appointment. We will have a short discussion about it and then you will sign the document.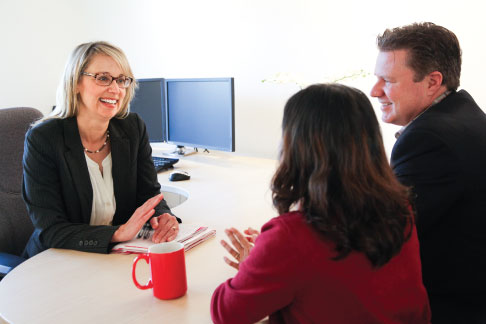 TO ARRANGE AN APPOINTMENT
CALL 250.656.3951