Wills
To avoid unnecessary disappointment and expenses, it is important to have an updated Will.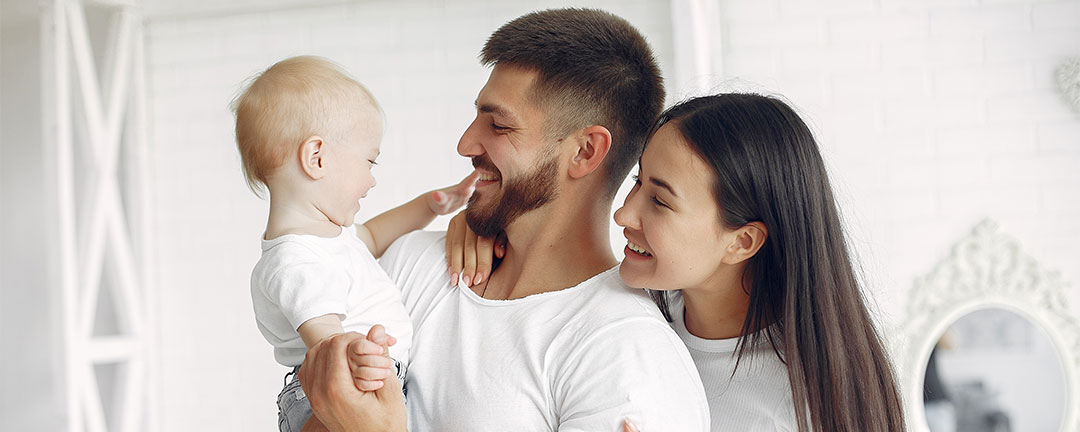 5 Reasons to Make A Will
1. YOU HAVE CHILDREN UNDER 19
Wills help protect dependent children by appointing someone to care for your underage children if you die.
2. YOU OWN A HOME
If you share ownership of a property or a home, it is important to review the structure of that agreement because it can impact what happens to that ownership if you die.
3. YOU ARE SEPARATED, DIVORCED, OR LIVING IN A COMMON LAW RELATIONSHIP
Creating a Will and ensuring it is up to date is very important to show exactly how you want your assets divided.
4. YOU HAVE PETS
For many British Columbians, pets are family. People want to ensure their pets will continue to be cared for, if something were to happen to their human mom or dad.
5. YOU WANT PEACE OF MIND
Having a Will gives you and your family peace of mind that your assets will go to those you love, and your wishes will be followed.
If You Don't Have an Up-to-Date Will in Place
Your estate will be divided based on a set formula, found in the Wills, Estate and Succession Act. That division may not reflect your true wishes.
Many of us have put making a Will on our future "to do" list. BC Notaries understand it can be difficult for you to express your wishes. Based on experience, I can assure you that once your Will is done, you will feel much happier knowing your affairs are in order.
What is the process?
At Island Notary, our process is straight forward with the goal of providing you with a reliable and affordable solution.
Here's what you can expect:
Typically, it will take 2 appointments.
The first appointment is about 1 hour and I gather information about you and provide you guidance; This appointment can be in person or via Zoom.
After this initial appointment, I will summarize and email any homework for you to ponder;
In the second appointment, we will review your draft document, make any revisions as needed, and sign your paperwork at my office. Typically, this appointment will happen in my office with the appropriate safety protocols.
I will ensure your document is executed correctly with the two witnesses required.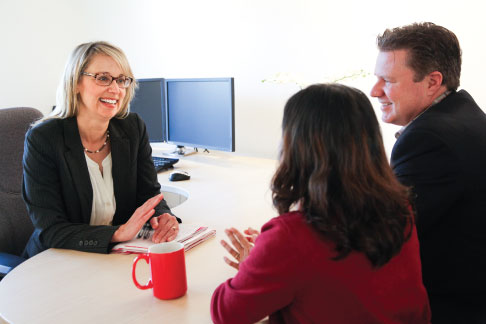 TO ARRANGE AN APPOINTMENT
CALL 250.656-3951


Now we have more peace of mind.
"Morrie helped my husband and I with our first Wills. She was very patient and guided us through the entire process while providing suggestions around executorship and guardianship. We look forward to working with her again when we need to update our Wills."
Craig and Rebecca