Let's Talk
Morrie Baillie has joined the team of Salvador Davis & Co, a trusted firm, which has been serving the community for over 30 years.
Morrie's new contact information is listed below: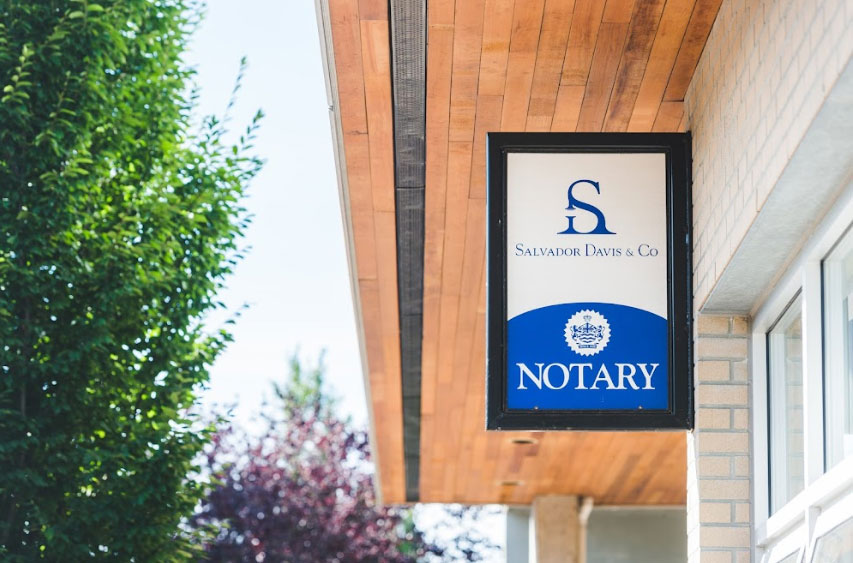 Phone: 250.656.3951
Email: morrie@salvador-davis.com
Address: 101-9830 Second Street, Sidney, BC V8L 3C6
Hours: Mon-Fri 9:00am to 5:00pm
Evening appointments are available upon request.
Home and hospital visits are available upon request.

The office is wheelchair accessible