Real Estate Transactions
A home is one of your major assets. That's why you hire a legal professional to handle the conveyancing process.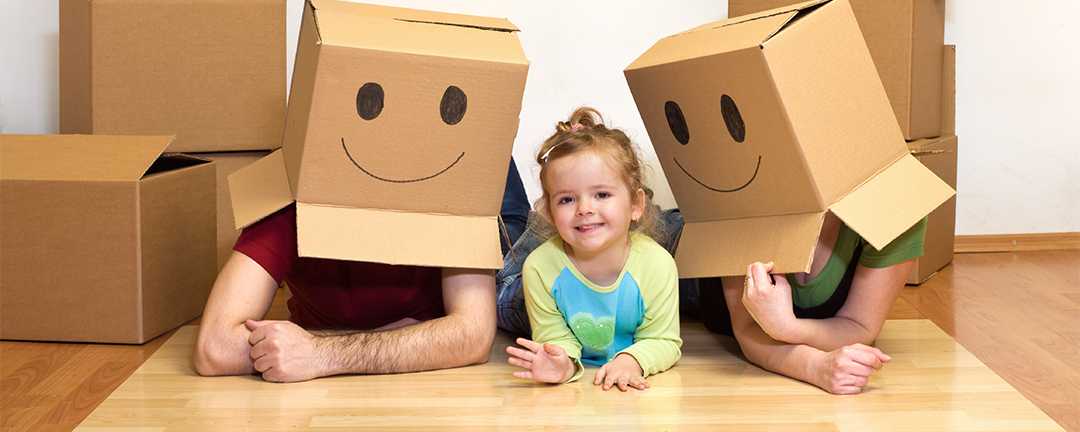 How I can help when you are buying, selling, mortgaging, or refinancing a property.
• BC Notaries specialize in many real estate matters and transactions.
• We provide a seamless transition by navigating among all parties involved, clarifying or creating the required documentation, and ensuring all details are addressed. That helps eliminate stress and confusion for you.
• You will have peace of mind knowing your real estate transaction has been completed correctly, on time, and at a reasonable cost.
I am experienced in the following legal areas.
Residential and Commercial Real Estate Transfers, including single-dwelling homes, condominiums, stratas, and mobile homes (manufactured homes)
Mortgage Refinancing Documentation
Family Transfers
Contracts and Agreements
Easements and Rights of Way
Restrictive Covenants and Builder's Liens
Statutory Building Schemes