Healthcare Representation Agreements & Directives
Have a say over matters affecting your life and death, be proactive, and choose to plan.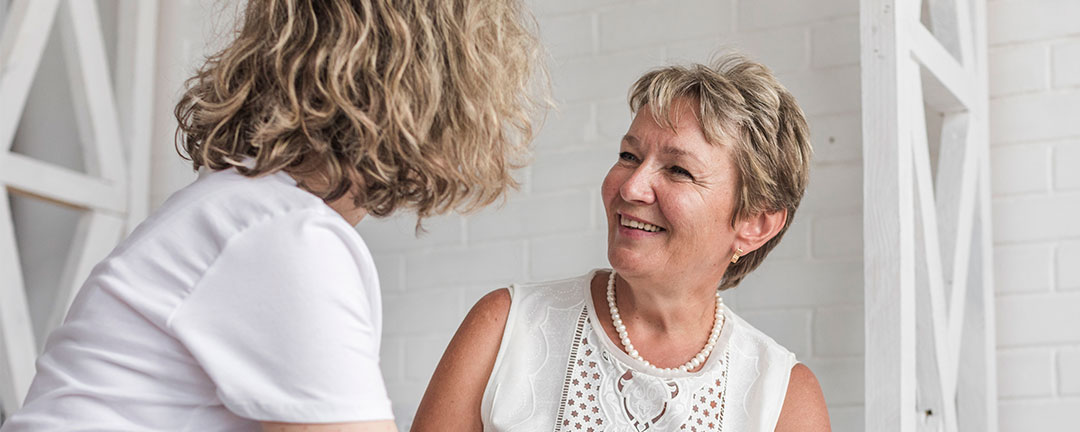 What are Healthcare Representation Agreements?
Representation Agreements will allow you to appoint a family member or friend who can speak on your behalf concerning personal and healthcare matters if you are unable to communicate your wishes.
Did you know there are two different types of Representation Agreements?
Representation Agreement Section 9 (also known as RA9)
This Agreement includes all personal and healthcare decisions and is designed for those individuals who have full capacity to understand the nature and consequences of appointing a Representative. This Agreement does NOT include any financial or legal matters. Click here to learn more about Enduring Power of Attorney.
RA9 will allow your Representative to seamlessly maneuver the medical system by allowing your Representative to speak with doctors, pharmacists, ask for medical records, or second opinions, in addition to end of life decisions.
I will provide you with a template for you to complete your Healthcare Instructions or Healthcare Directives (also known as a Living Will).
Representation Agreement Section 7 (also known as RA7)
This Agreement includes some personal and healthcare decisions, as well as (if required) some day-to-day financial needs. This Agreement is designed for individuals who have diminished capacity or their mental capability to 'understand' is in question.
RA7 will allow your Representative to assist with routine finances but does not cover everything such as dealing with real estate. RA7 can also include minor and major healthcare decisions, but it does not include the final say around refusing life support to preserve life.
What would happen if you don't have a Representation Agreement, and you are unable to create one because you have become injured or incapacitated?
The medical system must turn to the legislation to determines who can be your temporary substitute maker. The legislation is prescribed and therefore may not reflect your wishes of who you want to assist. It is recommended that you plan ahead and you choose your Representative who will speak on your behalf.
What is the process?
At Island Notary, our process is straight forward with the goal of providing you with a reliable and affordable solution.
Here's what you can expect:
Typically, it will take 2 appointments.
The first appointment is about 1 hour and I gather information about you and provide you guidance; This appointment can be in person or via Zoom.
After this initial appointment, I will summarize and email any homework for you to ponder;
In the second appointment, we will review your draft document, make any revisions as needed, and sign your paperwork. Typically, this appointment will happen at my office with the appropriate safety protocols.
I will ensure your document is executed correctly.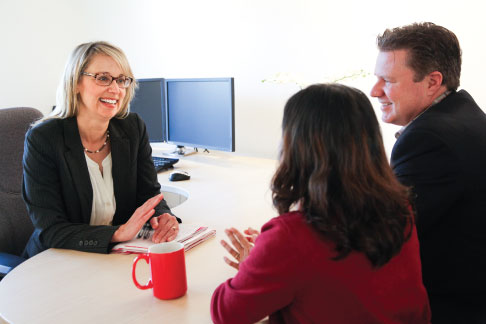 TO ARRANGE AN APPOINTMENT
CALL 250.656.3951


Now I can help my mom with more ease.
"I live in Vancouver and my mom lives in Victoria. When my mom became ill and she was admitted to the hospital, it was challenging for me to maneuver the medical system. However, once my mom worked with Morrie to draft a Representation Agreement, I was able to advocate for my mom, speak seamlessly with doctors and pharmacists. Morrie was kind, efficient, and provided guidance throughout the entire process."
Samantha