Enduring Power of Attorney
Take responsibility and exercise your rights and duties to plan for your future.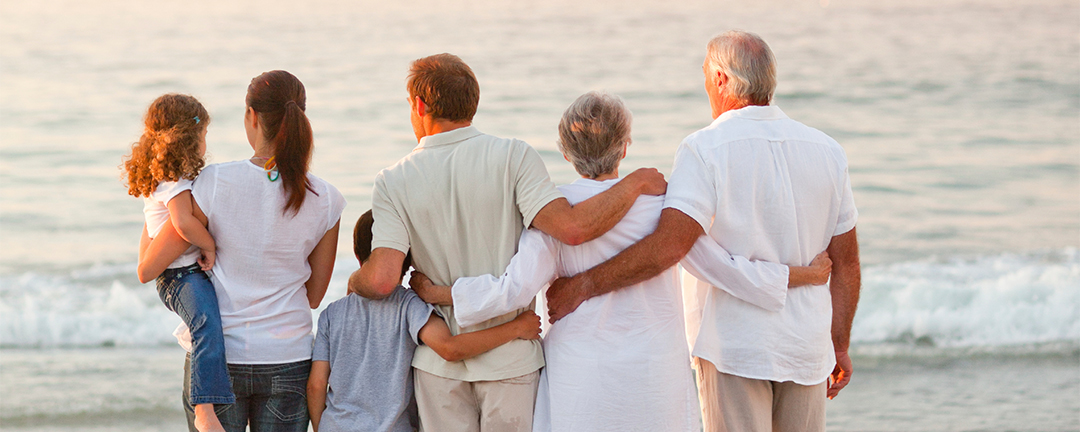 What is an Enduring Power of Attorney (also known as EPOA)?
A Power of Attorney appoints someone (called the "Attorney") to make financial and legal decisions on your behalf if you become injured or incapacitated. The responsibilities may include paying bills, depositing or withdrawing money from your bank account, investing your money, even selling your home.
A Power of Attorney can be very specific, such as granting your Attorney permission to manage your business or rental property or it can be very broad in its scope. The document is very important as a way to plan for smooth sailing.
People tend to believe Powers of Attorney are needed only for elderly people but Powers of Attorney are important for younger people, too.
What happens if you don't have a Power of Attorney and you become injured or incapacitated?
A family member must apply to the Court of British Columbia to become your Committee (pronounced Com-i-tay). That is a very slow and expensive process that may cause stress and financial burden to your family members.
NOTES:
Your Power of Attorney is in effect only while your alive;
Power of Attorney does not include heath-care decisions. You need a Healthcare Representation Agreement if you want to appoint someone to make personal and healthcare decisions on your behalf. Click here for more information about Healthcare Representation Agreements.
Why you need a Power of Attorney.
You may become physically unable to look after your own affairs.
You may become mentally incapable due to illness, disease, or accident.
You work in an environment where accidents frequently occur or you engage in dangerous recreational hobbies or sports.
You are going to be out of the country and need someone to look after your affairs while you are away.
You are quarantined or self-isolating and unable to deal with your day to day affairs.
What is the process?
At Island Notary, our process is straight forward with the goal of providing you with a reliable and affordable solution.
Here's what you can expect:
Typically, it will take 2 appointments.
The first appointment is about 1 hour and I gather information about you and provide you guidance; This appointment can be in person or over Zoom.
After this initial appointment, I will summarize and email any homework for you to ponder;
In the second appointment, we will review your draft document, make any revisions as needed, and sign your paperwork at my office. Typically, this appointment will happen at my office with the appropriate safety protocols.
I will ensure your document is executed correctly.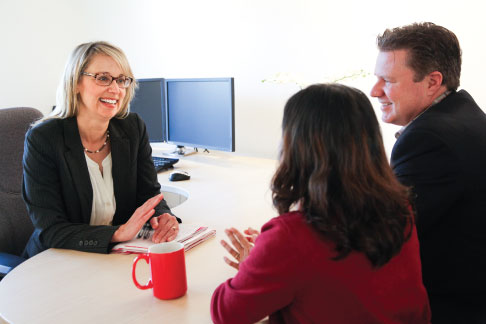 TO ARRANGE AN APPOINTMENT
CALL 250.656.3951


Now we have more control over our lives.
"My husband went on a fishing trip and left the family car with me and our girls. We had forgot that the car insurance would expire while he was gone. The car insurance was registered in my husband's name so I was unable to renew the insurance. I was stuck at home with a car in the driveway that I could not drive because it was not insured. Now that we have Powers of Attorney for each other, we have more control over our lives. I can act on behalf of my husband, if necessary."
Jesse and Alan